Cost of Living in Manchester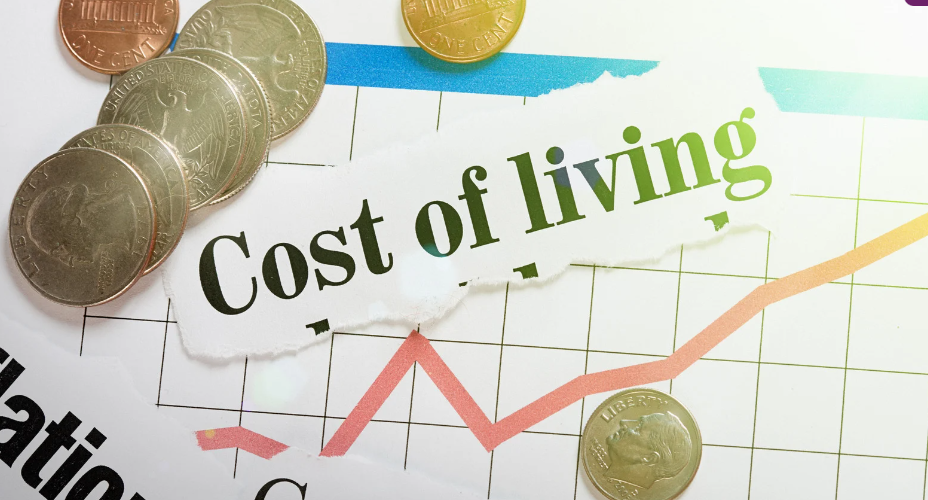 With its thriving arts and culture, world-class universities and a wealth of professional opportunities, Manchester attracts people from all over the world. The city is known for its friendly locals, vibrant nightlife and excellent shopping centres. With a wide variety of cultural and recreational activities to choose from, there is something for everyone in Manchester.
But when it comes to the cost of living, how does Manchester city measure up against London and other major cities in the UK?
In this blog post, we'll explore the cost of living necessities for those residing and working in Manchester that will help you make an informed decision about whether the city is right for you.
Average Salary, Minimum Wage & Mortgages in Manchester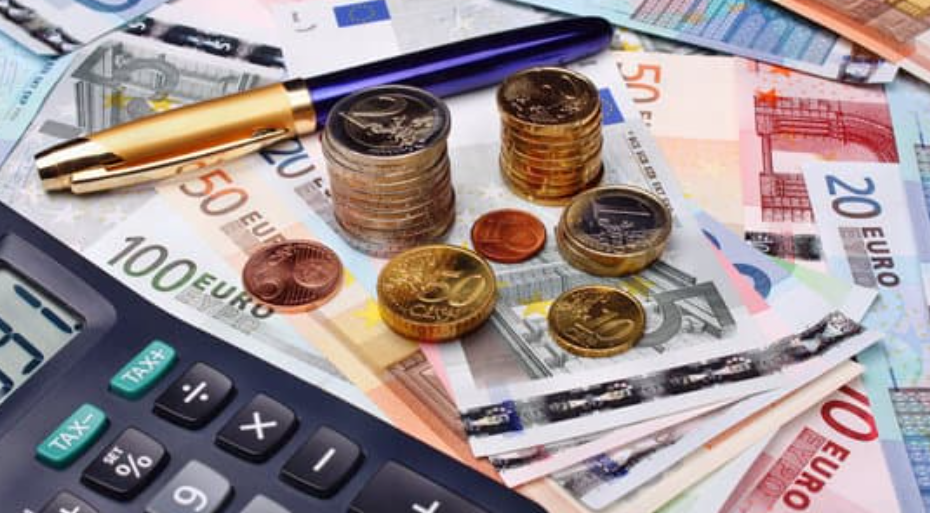 Manchester has one of the lowest levels of unemployment in the United Kingdom, making it a preferred destination for many international immigrants. The average salaries here are reasonably higher than average compared to different areas England and rents are more affordable; this makes it feasible even on tight budgets.
For those living off minimum wages, majority of your salary will be dedicated to rent payments while basic necessities remain within reach.
On average, the salary rate is $2325.67, while minimum wage stands at $1659.2 per hour. At present, mortgage interest rates are set at 3.36%.
Average Housing Rent
Manchester's typical monthly rent stands at an estimated £1057. The most expensive district to pay rent are located at Didsbury (M20), Levenshulme (M19) and Ardwick (M12).
Other popular areas likeAtherton (M46), Denton( M34) and Radcliffe( M26) have the lowest rental costs recorded.
Manchester Housing Costs
Compared to London, housing prices in Manchester are significantly cheaper. However, they can still be pricey when compared to London and other UK cities. Nevertheless, understanding what's available at what price is invaluable information—so take a look below for insight into current property costs!
For those looking to stay in the heart of the city centre, 1-bedroom apartments can be found starting at £500 per month and 3-bedrooms beginning at around £850 each month.
If you're willing to travel just a bit further out of the downtown area, however, 1 bedroom start from only £400 monthly with 3 bedrooms available starting at an amazing rate of only £600!
How much are house prices in Manchester?
Buying a property in Manchester is even more reasonable. According to Zoopla, the average sold house price in Manchester in the last 12 months is £247,833. Diffrent prices depend on location but one thing's for sure; buying a home in Manchester is significantly cheaper compared to other cities in England.
Overall, Manchester offers an outstanding quality of life without the sky-high prices usually associated with big cities. The low cost of living combined with the city centre 's vibrant atmosphere and cosmopolitan culture makes it a great place to live and work. Whether you're a student, an ex-pat or a local looking for a change of scenery, Manchester could be your perfect destination!
How Much Does It Cost to Live In Manchester?
Recent research from 2022 shows that a single person in the UK costs around £24,000 annually on average while households cost roughly £3700. Additionally, prices within the nation have risen to an almost 30-year high due to consumer price inflation as reported by ONS; this rise affects everything including electricity bills and groceries.
Therefore it is more important than ever for consumers to be smart about their spending habits in order to get maximum value for money.
Manchester Food, Grocery, and Restaurant Costs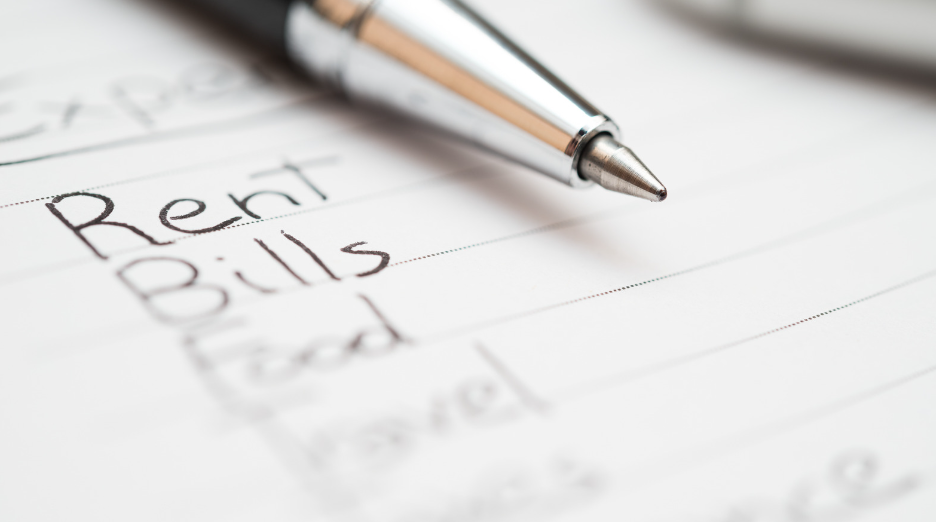 Manchester is home to a variety of supermarkets and restaurants, with prices that are suitable for any budget. For instance, meals at an inexpensive restaurant can range from £8.00 – 16.00 while takeout coffee could cost anywhere between £1.70 – 3.00 depending on the café or shop.
You can also purchase various items such as a 1L carton of milk (£0.50-1), a loaf of bread (from only 062p!), eggs (as cheap as £1.25 per dozen) chicken (for just under £5/kg!) beef (£5-10/kg), apples (£1-3/kg) and white rice ranging from 60p – 2 pounds per kilogram.
With all these options available around town, everyone in Manchester has access to affordable groceries and dining experiences every day!
For those looking to explore the world through its cuisine, here's how restaurant and grocery prices compare among other countries.
When compared with Manchester, New York restaurants are 30.10% pricier while groceries cost 89.25% more; Toronto eateries are 14.76% cheaper whereas food items will set you back 17.56%; Sydney's dishes come in 4.76% less expensive but groceries stand 47-58 % steeper; Parisian restaurants may be 623 slightly dearer yet groceries 43%.
How much do you need to earn to live in Manchester?
Living a comfortable life in Manchester requires at least £700 monthly, on top of rent or mortgage expenses. This is the current estimated monthly cost for someone living solo in Manchester. Of course, the exact cost of living can vary greatly depending on lifestyle, location, and other factors.
Is living in Manchester UK expensive?
Manchester is not only a bustling metropolis, it's also renowned as one of the most economical major cities globally! According to Time Out Index's 2022 rankings, Manchester was identified as the least expensive world city and just 10% of its citizens considered living there expensive. Even in comparison to other cities with similar big-city lifestyles throughout Britain, Manchester still maintains an exceedingly competitive cost of living.
Manchester Transportation Fares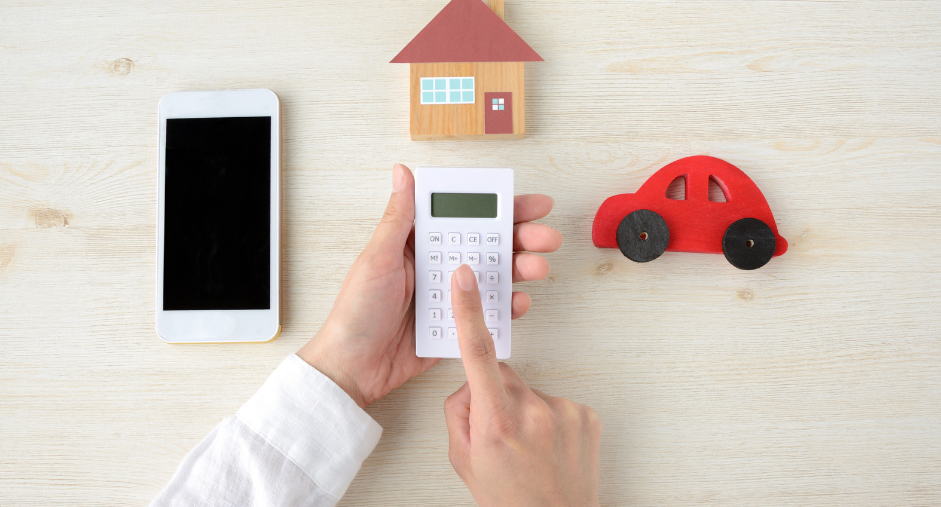 Manchester public transport fares are fairly affordable, with the average bus services fare costing £2.20 per journey and a single adult Tube/Metro ticket around £2.90. On top of that, there are discounts available for those who travel regularly (e.g., an 11-trip pass for only £21). That said, it's always a great idea to do your research and check out the different options before purchasing tickets.
Metrolink, the tram service connecting Manchester to other major UK cities, is a local favorite. But if you're looking for an even more unique experience, try out one of the water taxis.
They can take you from the city centre all the way up to Old Trafford and beyond. The prices are just £2.60 for adults on a single ticket or £8.50 for day tickets that cover bus and train rides as well.
They can take you from the city centre all the way up to Old Trafford and beyond. Overall, Manchester is an incredibly economical place to live – especially when compared to other major cities in the UK. With low costs for rent, transportation, food, and more, it's easy to see why this vibrant city makes a great home for so many people.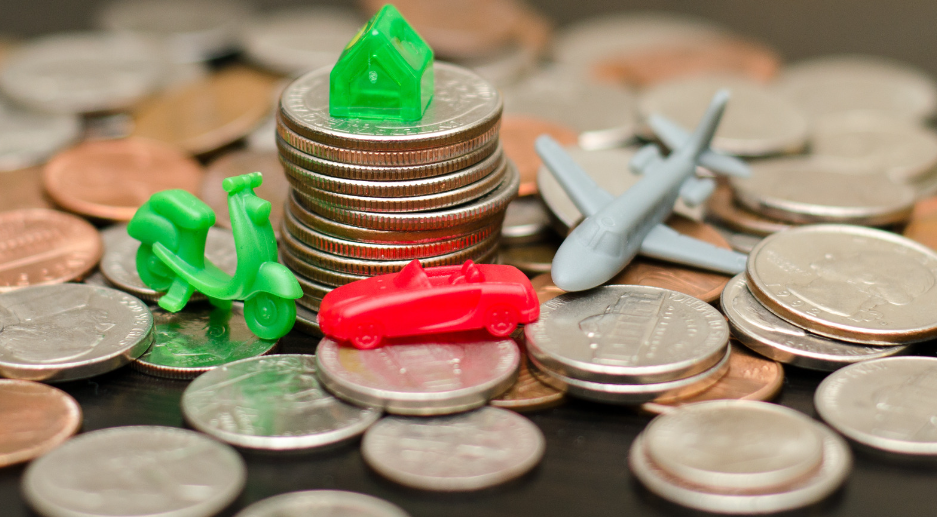 What is the monthly average cost of living in the UK?
Generally, UK households spend about £671 per week or £2,907 a month to keep up with our day-to-day expenses—from housing and food to clothing and transportation. However, renting or having a mortgage typically increases those costs substantially.
For a family of four estimated monthly costs is£3,860. On the other hand, for single person living by themselves, they tend to spend less at only £1,979 per month.
Moving and Shipping Costs to Manchester
Moving and shipping costs to Greater Manchester can vary widely depending on the size of your move, the location involved, and other factors. That said, it's always best to call a local or international moving service for an accurate estimate.
On average, expect to pay around £550 to ship 3-4 containers of household items over 10 cubic meters. This cost can increase if you require additional services such as packing, unpacking, or storage.
Cost of Council Tax and Utilities in Manchester
If you've secured an apartment to live in, remember that utilities like electricity and water are not included in the rent. So factor this into your budget accordingly – heating or water costs can be particularly high during winter months, making Manchester a rather costly place when it comes to services.
The average Council Tax value in Manchester is £1,390.79 per year, depending on the property size and location.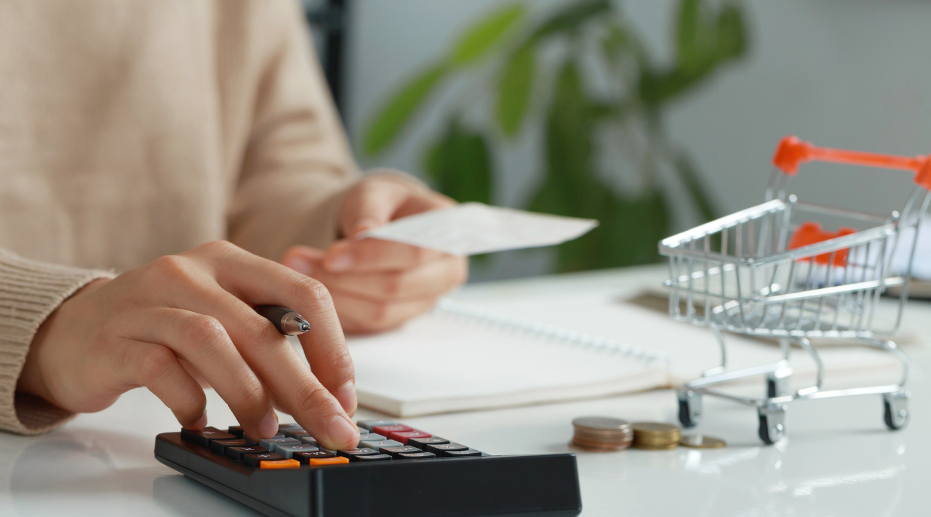 Manchester Alcohol Costs
Whether you want to explore a cozy restaurants or an upscale bar, Manchester has plenty of options for everyone. Take advantage of the following beer and wine prices from local supermarkets and restaurants so that your budget doesn't stand in the way of having fun! Pint-sized drinks can be found at restaurants between £2.75 – £4.00 while bottled imports cost approximately £3 -£4.30 per 0.33L bottle; however, if you'd rather shop in-store, domestic beers are available from as little as 89p (0 .6L) and imported ones costing only around a pound more! Mid-range bottles of vino won't break the bank either with supermarket costs ranging somewhere between 5 – 8 pounds per bottle.
Make sure to stay up-to-date on the latest weekend and public holiday specials by subscribing to local newspapers, websites, or even apps such as Design My Night, Manchester Evening News, and TickX for event planning.
Discover the finest alcohol deals around Manchester University and other universities by scouring their surrounding areas. You can also join student discount cards like NUS extra or UNiDAYS to save money on both alcohol and food. Happy drinking!
Cost of Clothing, Personal Items, Gym and Leisure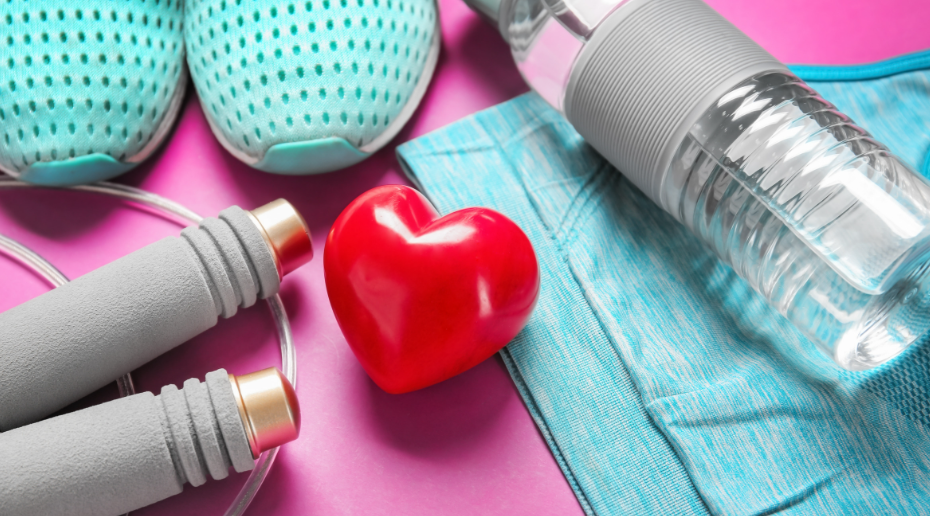 Living in Manchester can be an enjoyable and affordable experience, depending on the lifestyle you choose. The cost of clothing, personal items, going to the gym and other leisure activities can vary greatly.
Clothing is relatively inexpensive in Manchester city. You will find a wide range of prices at most stores, ranging from budget-friendly high-street retailers to designer boutiques. If you're looking for more stylish or unique clothing items, you may want to pay a visit to the vintage and charity shops that are scattered throughout the city centre.
Personal items such as toiletries, pet supplies and stationery can be bought relatively cheaply in Manchester. You can find plenty of supermarkets with great deals on everyday items.
Gym memberships in Greater Manchester can be quite expensive, with some monthly fees reaching over a hundred pounds. If you're looking for a cheaper or free way to keep fit, there are plenty of parks, trails and outdoor activities that can help you stay active.
Leisure activities such as going out for dinner, going to the cinema, and attending events can also be costly. However, there are plenty of discounts, vouchers, and special offers available if you know where to look . Additionally, Manchester is home to many free attractions that are worth checking out such as museums and art galleries to save money.